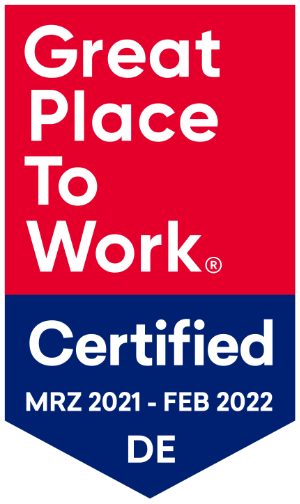 How we work
All our services, support, recommendations and standards are developed in common and team consultation with our customers, the industry and our experts. These include industry, organizations, academics and other members of interest in the area.

All current products are based on many years of experience and mainly the given cooperation with the industry and the customers. This led to the services as its best.

We always use the best available market benchmark in all our work.

Everything we do is underpinned by the need for:

The board and senior management team set our strategic direction and oversee delivery.